Initiation to Meditation | Free Admission
Triumph in Your Life, Live Fully, Amplify Your Power
Dare To Be Exceptional Parents
The Leading European Mentor Specializing in Parent transformations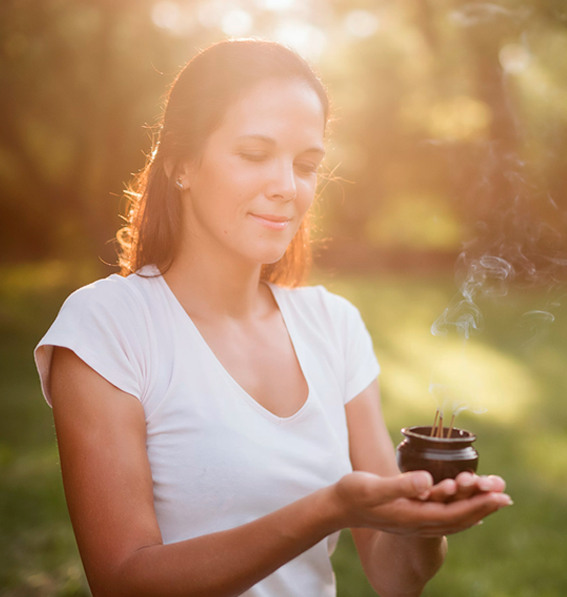 Sign up for a free Discovery Session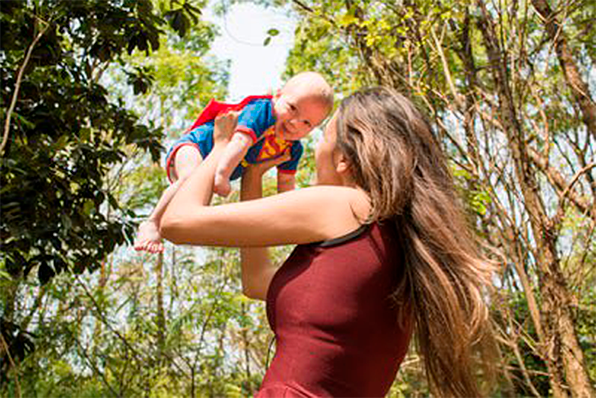 Éliminer le stress du votre vie quotidienne

Sentir avoir complètement réussi en tant que parents

Ne pas reproduire des fautes de vos parents sur vos enfants

Simplement avoir le temps pour vous-même et prendre plaisir à 'être'

Vous sentez-vous parfois complètement fatigué(e) et au bout du rouleau
?

Vous sentez-vous parfois complètement fatigué(e) et au bout du rouleau
?

Avez-vous des difficultés à jongler entre votre vie professionnelle, sociale et familiale
?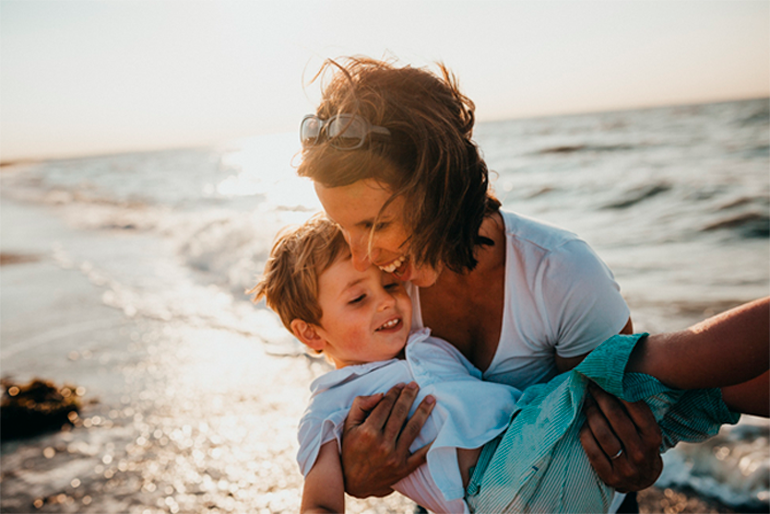 It's not because you haven't made enough effort
 !
It's because your efforts aren't directed in the right direction.
DEEP DOWN YOU WOULD LIKE YOUR CHILD:
:
Self-confident

?

that he undertakes to follow his passion and finds the job he really loves

?

lives a serene and harmonious life

?

be honest, loved and respected

?

Live fully without money worries

?
The questions you might have to ask yourself are … How is this possible?
WHY do you continue to repeat the same mistakes, time after time?
WHY do you let your daily life consume you, day after day, hoping someday it will change?

?
Parents Prosperity is the program that aims to eliminate obstacles, fears, worries, and stress, so you can fully live the life you deserve and become the person you were meant to be.
Optimising your current situation
Clearing up of your past (karma)
The projection of your ideal future
This program is designed to enable you to fully live the life you deserve and become the person you are destined to be.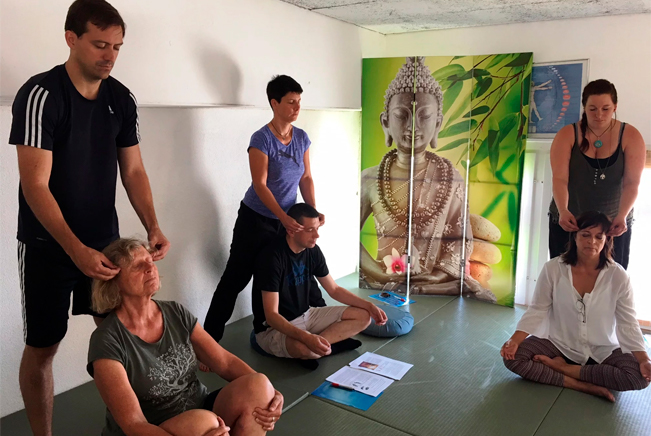 Our system is based on a symbiosis between material and spiritual approach.
YES – you can achieve a stable and secure life on one hand, and on the other and, a life filled with happiness, joy and deep satisfaction!
And YES, your children deserve stable parents, filled with energy and joy!
We offer a variety of training programs, high-quality events, weekend seminars, individual work, and exclusive retreats.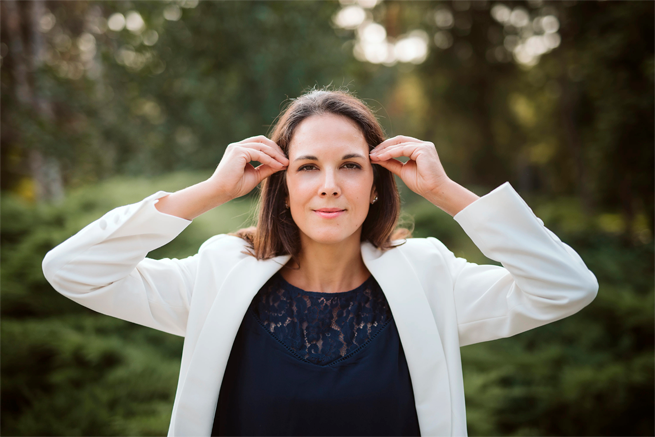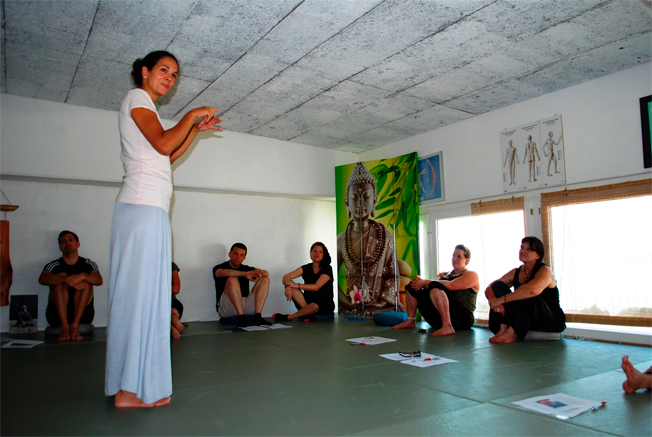 Our elaborate and proven techniques guarantee fast and noticeable results.
Our 5-Step Transformation Formula enables a deep change in your present situation, your natural vibration, and the legacy of your past, as well as a projection to your desired future.
For over 15 years, we have been transforming the lives of parents.
Parents come to us because they feel it's time to fundamentally their lives in order to live them fully, without fear for the future or under the shadow of their past.
They often realise that they don't like their work, relationship, appearance, if they could, they would like to change all it, but they do not know how go about it.
Parents also come to us because they do not want to repeat the mistakes experienced during their childhood with their own children.
Typically our students reduce their daily stress level by 30% in just 8 weeks. They increase the satisfaction at work, health and experience more joy of living.
Our workshops and seminars allow you to awaken subconscious parts and to reprogram some inherited obstacles thanks to the karmic resonance of your ancestors.
Votre futur devient source d'inspiration et chaque matin un moment de joie. Alors la créativité se manifeste. Vous apprenez à vivre pleinement, ici et maintenant.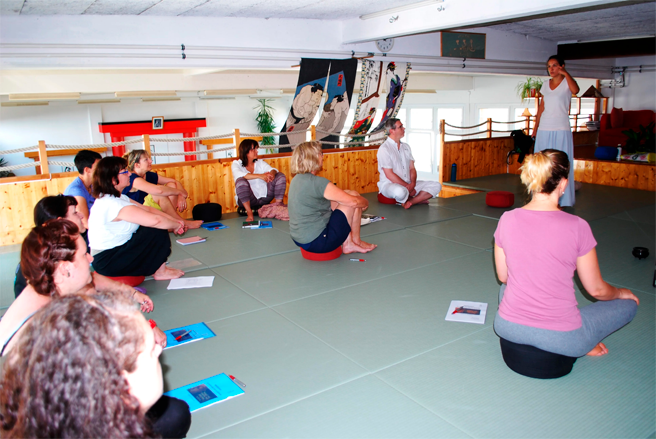 Dr. Sonja Graf
Is a doctoral student in economics and manager?
Deeply interested in the world of meditation and human potential, Sonja has been offering inner and deep change for already 15 years.
At the center in Neuchâtel, meditation sessions, seminars, and withdrawals are organized regularly with several hundred people.
In charge of Dojo of Neuchâtel and Bienne, she is 3rd Dan of black belt in aikido. She is one of the main coaches, gives internships in Switzerland and abroad.
She gives a lot of energy for development of children, she is responsible for course Sport & intellect for neuronal stimulation in children from 3 years. Being a member of Mensa (organization for people with high IQ) she is committed to the complete integration and unique of each child who comes to center Neuchâtel and Bienne.
Twice she organized a cultural exchange for Swiss children in Japan (2014, 2018) in collaboration with Swiss and Japanese embassies.
Today she works exclusively for her centers, with a focus on improving the lives of children and parents.
Eric is a doctor in statistics and responsible for the centers in Neuchâtel and Bienne.
He wears the 5th Dan in Aikido, and regularly gives Aikido courses in Switzerland and abroad. He has published several books on Aikido and Japanese Yoga that have been translated into 5 other languages.
His areas of interest alongside Aikido are all about human potential, he practices and is particularly interested in meditation and Japanese yoga that he has taught for 20 years.

"It was my first time, a real discovery. It brought out things that were buried deep in me. It enabled me to ask questions and find answers that enabled me to go forward and benefit from this liberating process. I did not think this internship could impact me in such a manner. Now I know where to focus on myself, how to interact with my wife and how to converse for my children. I am more confident in terms of what I want for the future."
Patrik and Patricia Narracci
The results we achieved
?
Fatima Belen
Etudiante à Genève
"I leave with a huge feeling of gratitude, serenity and calm."
Michel Uhlmann
Conductor
"The length of the program really helps purge the soul."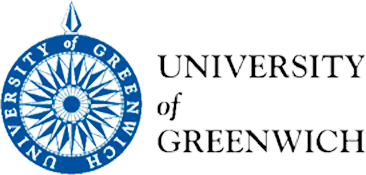 Following a research program we conducted in 2015 with the University of Greenwich, London, typically people who embark on our program reduce their daily stress level by 30% in just 8 weeks. At the same time, job satisfaction, health and joie de vivre are increasing.
Réf.: European Journal of Training and Development, 2015, Vol.39